Expert Hair Colour at SalonSeventySix in Sutherland Shire, Sydney
At salonseventysix in the Sutherland Shire, Sydney, we offer a wide range of hair colour services including full head hair colour, balayage hair colour, highlights/lowlights, babylights and more. We are proud suppliers of Paul Mitchell – a brand that is recognised worldwide for its long lasting hair colour results. We specialise in creating beautiful, bespoke hair colours. Our hair colour technicians will advise you on what hair colour techniques and hair colours will best suit your complexion and personality. Whether you want to go for a daring new look, a few sun-kissed highlights or a simple root touch up, our dedicated team offer a wide range of hair colour services and application techniques unique to your individual hair needs.
The guest experience that we offer is second to none, our guest promise "it's all about you" sets us apart from every other salon in the area. We put hair colour education and team development at the heart of everything that we do in order to bring the best salon experience to our guests.
Hair Colour Specialists at Aurora Hairdressing Salon in the Sutherland Shire
We create the finest hair colour at salonseventysix Hairdressing in The Sutherland Shire including classic blondes, brunettes and red hair shades, as well as ever-popular highlights, balayage, ombré and even fashion colours!
If you're fed up with white or grey hair, we can also help you say goodbye to those unwanted greys! Covering up grey hair doesn't have to a chore and our colourists are renowned for achieving beautiful hair shades using their specialist hair colour knowledge.
Clients who are new to colour, fancy a change or need a hair colour correction should book in for a complimentary hair colour consultation.
Call the salon on

0492 924 199
or
book online.
Visit the Hair Colour Specialists in Sydney
Como Kirrawee Sutherland Kareela Oyster Bay Gymea Kirrawee Jannali Sylvania Miranda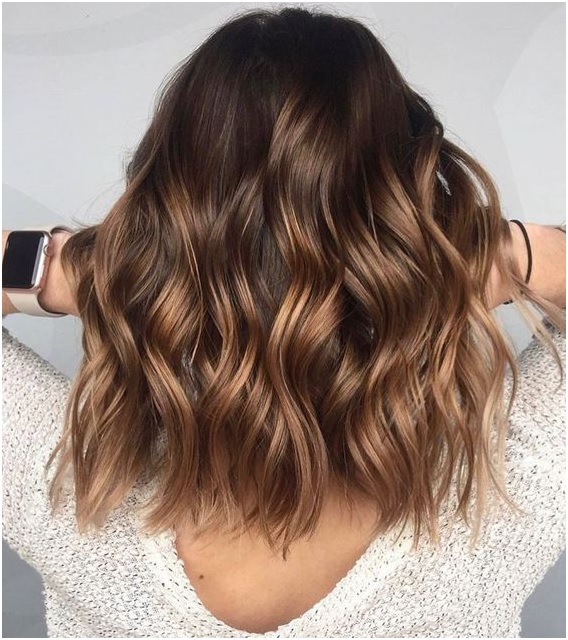 Are you searching for a softer, natural-looking hair colour look? If yes, balayage may be the look you're after! Balayage means 'to sweep' or 'paint' in French. The technique involves painting or sweeping colour on vertical sections through your hair for a sun-kissed look. This is a great low-maintenance hair colour as your root regrowth will be less noticeable with balayage. Another low-maintenance hair colour option is ombré which gives a more obvious two-tone hair colour with a more defined line between the two colours. Find out more about balayage at our Sutherland Shire based salon by calling us on 0492 924 199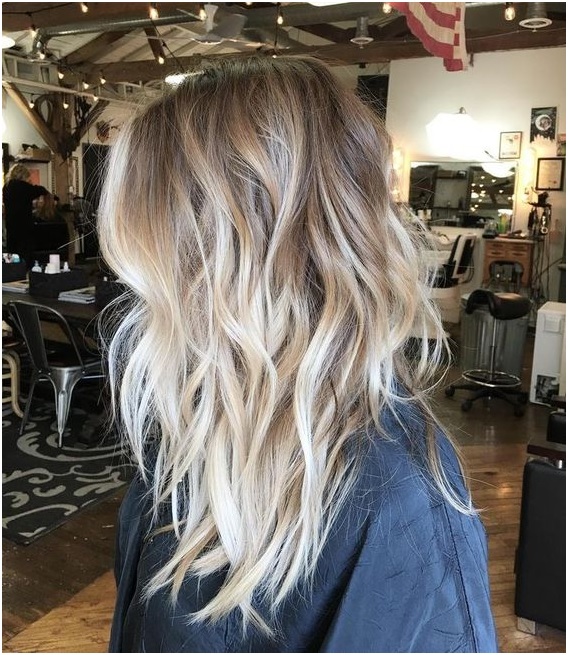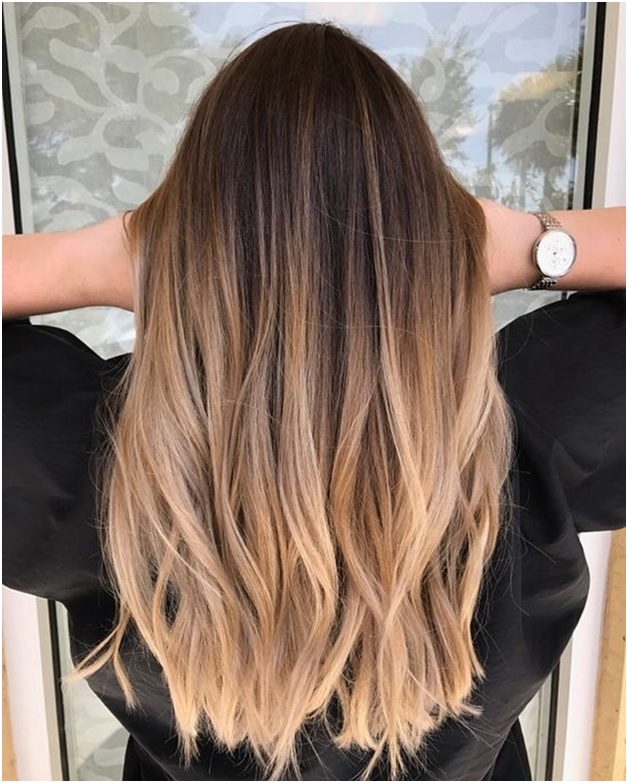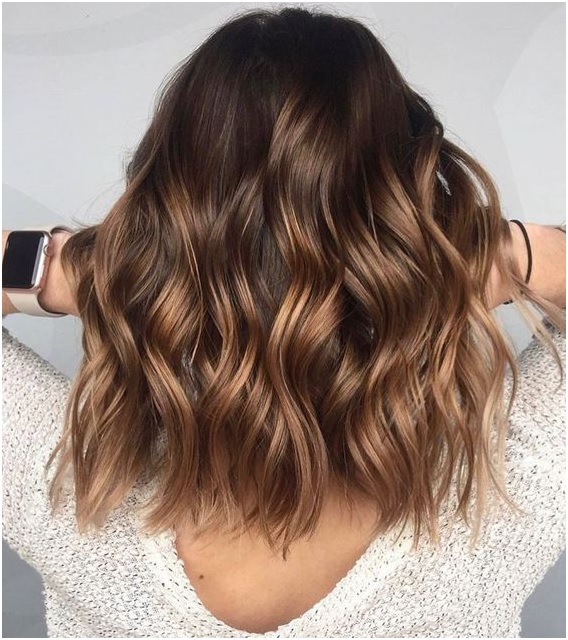 Highlights or lowlights can brighten or darken your natural hair colour and add multiple tones and shades. We use only the very best products from international colour experts Paul Mitchell to create bespoke hair colours. We can offer a multitude of colour choices from sun-kissed blondes, to vibrant redheads or chocolate brown lowlights. If you're feeling daring, how about a pop of pastel pink or silver grey highlights to add interest to your hair colour?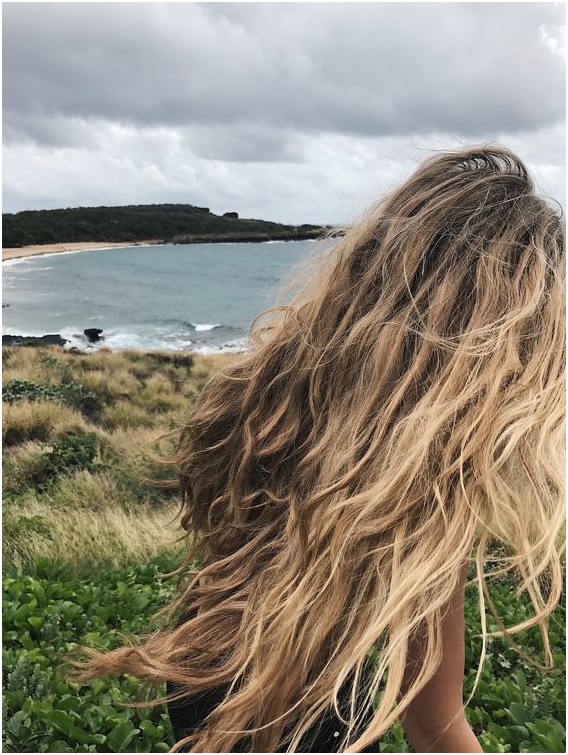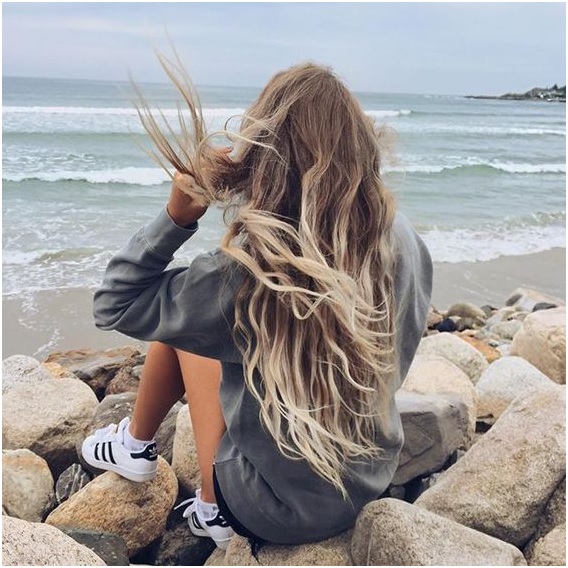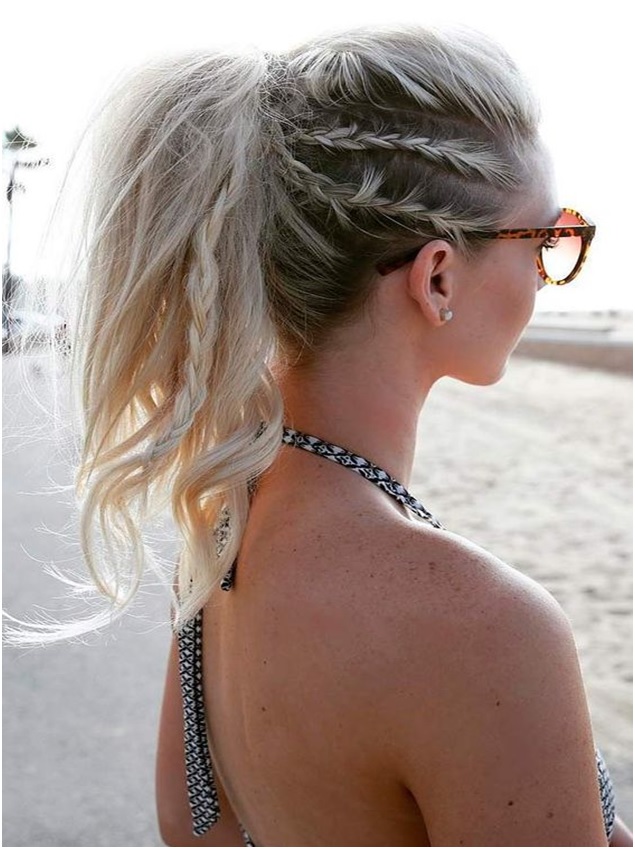 One of the most popular hair colours in Sydney is blonde.
As you know there are multiple different blonde shades available including platinum blonde, light ash blonde, golden blonde, honey blonde, dark blonde… and more!
If you want to go from a dark colour to a very light blonde, please bear in mind that this is likely to take more than one visit to achieve your desired shade. We will need to assess your hair shade, type and condition before agreeing a course of action that will give you a beautiful blonde hair colour without ruining the health of your hair.
We can highly recommend adding Olaplex to your hair colouring process as this is designed to protect the integrity of your hair, keeping it strong and healthy during the chemical lightening process.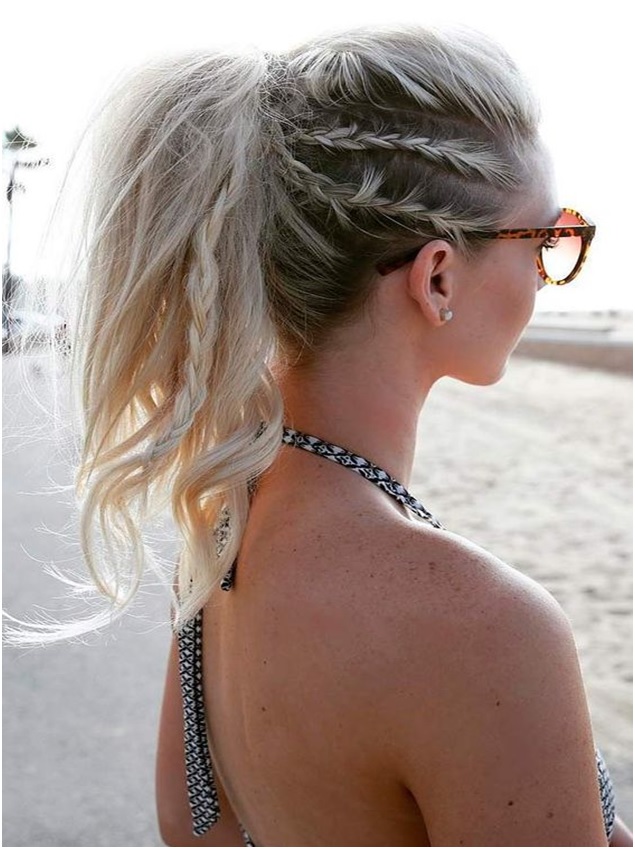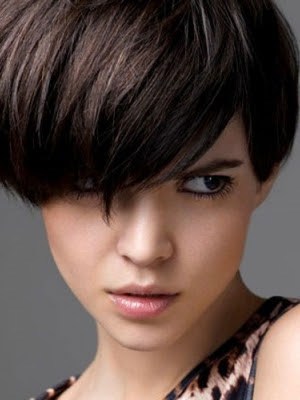 There are multiple shades of brown or brunette to choose and our hair colour experts have the expertise to find a hair colour that will suit you. We also have many different colouring techniques, depending on the look you desire. Highlights, lowlights and balayage tend to give more natural, subtle touches of colour to lift your base shade, while a full head of permanent hair colour creates an all-over shade that can be as dramatic or subtle as you wish, depending on the colour chosen.
They say that blondes have more fun, but we reckon those redheads give their blonde counterparts a run for their money.
As with all our hair colours, we can create many different shades of red from copper red, auburns, plums and fashion red hair shades.
For a more subtle hint of colour, choose some red highlights or a hand-painted balayage effect. If you are feeling more daring, ask for a full head of colour.
Your colour specialist will also be able to recommend the perfect hair care products to ensure your red hair colour remains brighter for longer.
If you are ready to enhance your natural red hue, or want to change your hair colour to red, please give us a call on0492 924 199 or book online.