Hair Treatments at salonseventysix in the Sutherland Shire, Sydney.
We really can transform the condition of your hair using the very best hair treatments on the market. Whether you want smoother hair, shinier locks or more vibrant hair colour, make sure you talk to your salonseventysix stylist about your hair desires so we can help. We are always happy to help you with your hair and have the experience and expertise to assess your hair's condition to recommend the right treatment for you.
You can get in touch by calling salonseventysix on
0492 924 199 or can book your hair appointment online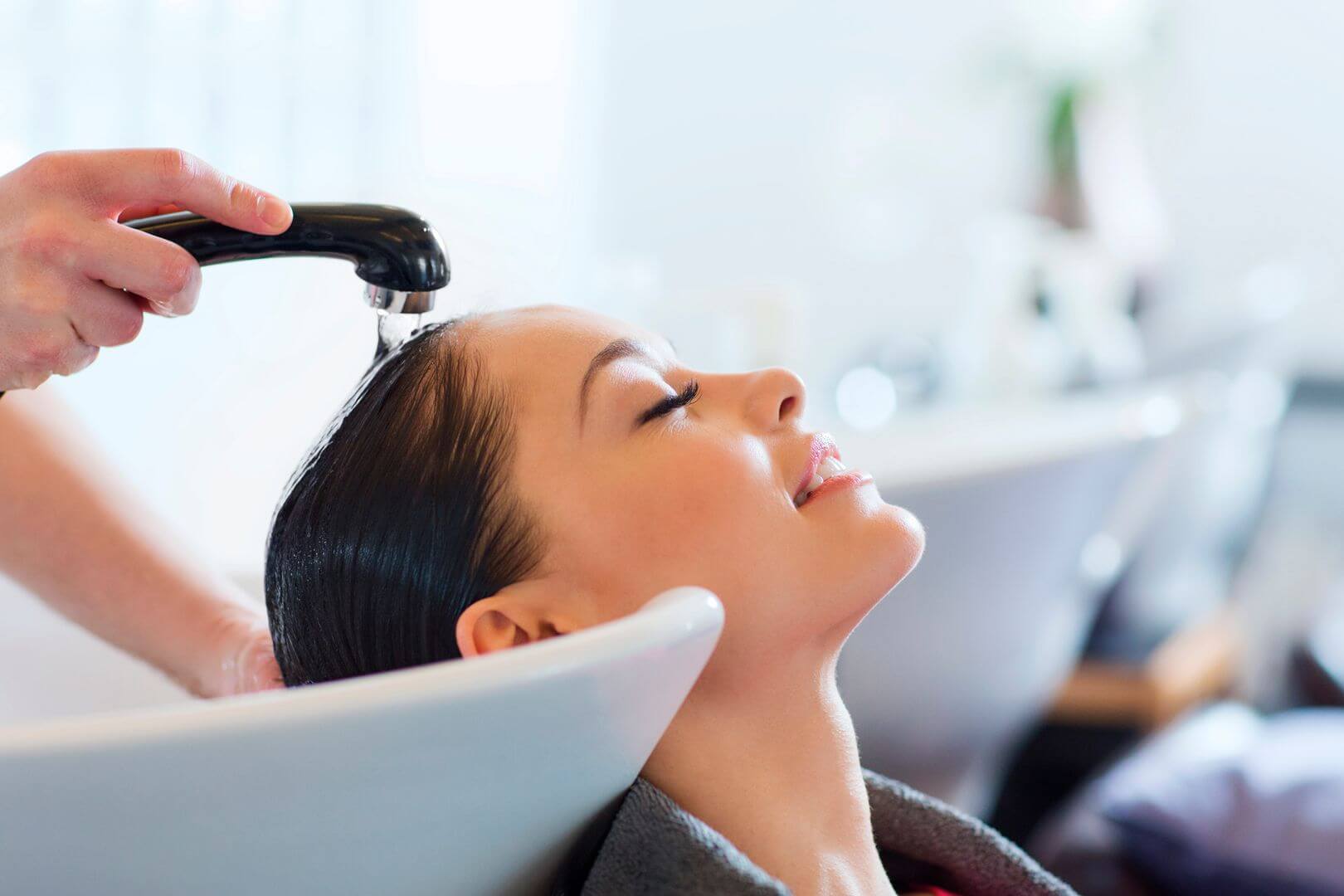 OLAPLEX™ is a revolutionary hair treatment that is extremely beneficial when used on hair that is being coloured or is changing from a dark to a light hair shade.
We highly recommend adding OLAPLEX to your usual hair colouring service to add strength, shine and deliver vibrant colour to even the most over-processed hair. The results are amazing as OLAPLEX protects each hair strand from damage.
Just one OLAPLEX treatment with your usual colour service will massively improve the look of your hair. We can use OLAPLEX on virgin hair as well as adding it to the colouring process – just take a few minutes to talk to your salonseventysix stylist about your hair and we will be happy to explain more.