Beautiful Balayage & Ombré at salonseventysix Hair Salon in the Sutherland Shire.
Our colour specialists at salonseventysix Hairdressing in Sydney always keep up-to-date with the latest hair colouring techniques and one of our favourites is beautiful balayage and ombré.
The balayage hair colouring technique is derived from the French word which means 'to paint' or 'to sweep'. It is a free-hand highlighting technique which allows our hair colour experts create a bespoke look by placing colour precisely where you need it. Ombré gives a more defined line between the colours used on the hair, usually growing lighter towards the ends of the hair.
From soft pastel ombré hair colours, to copper balayage & smoky ombré, we are sure to have the perfect hair colour for you. Give us a call on 0492 924 199 to book in for a hair colour consultation. We also take online hair appointment bookings.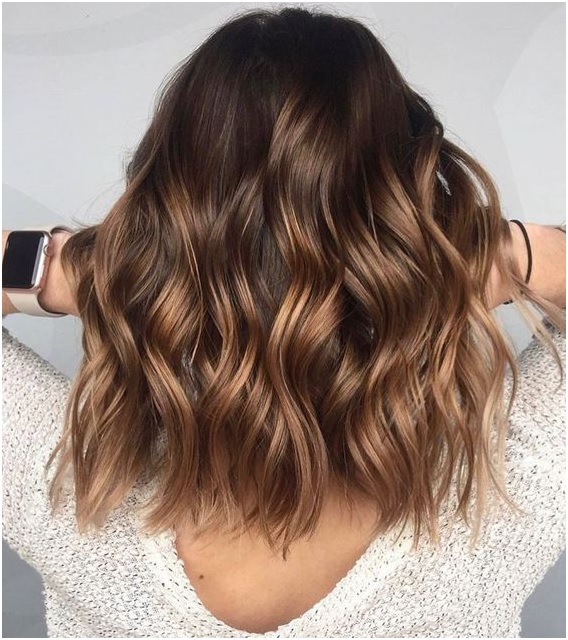 The Best Hair Salon for Balayage Hair Colour Near You
Como Kirrawee Sutherland Kareela Oyster Bay Gymea Kirrawee Jannali Sylvania Miranda
Can Balayage Be Created On All Colours?
Balayage and ombré hair colours are a popular colour choice in our Sutherland Shire hair salon with buttery blonde tones and white platinum blonde colours proving to be the top balayage & ombré looks.
However, balayage can be created on all hair colours from copper balayage to silver ombré and lots of colours in-between!
Many people opt for a blonde balayage, keeping darker colours closer to the roots. This makes this a low maintenance hair colour because you do not need to visit the salon so often for a root touch-up (although a glossing treatment in-between hair colour visits can really work a treat in rejuvenating your colour and shine).
Is Balayage Hair Colour Easy To Maintain?
The good news is that balayage is a great low-maintenance hair colour as your root regrowth will be less noticeable than with traditional foils. You can expect to see your colourist around every 12-14 weeks to maintain your balayage highlights. We'd also recommend a 6-weekly colour glossing touch-up to freshen up your hair between appointments.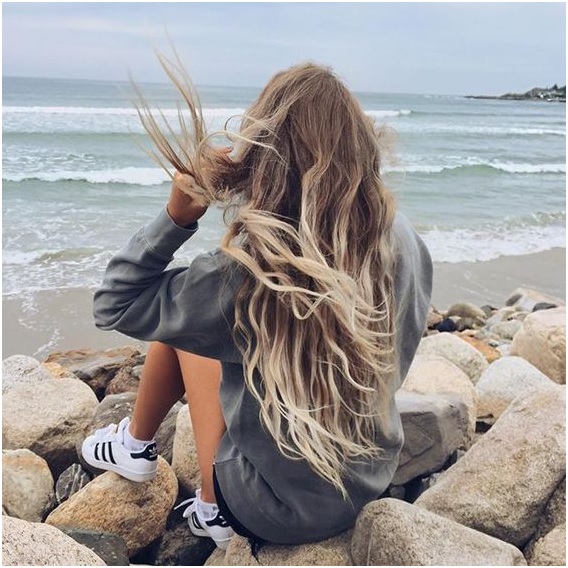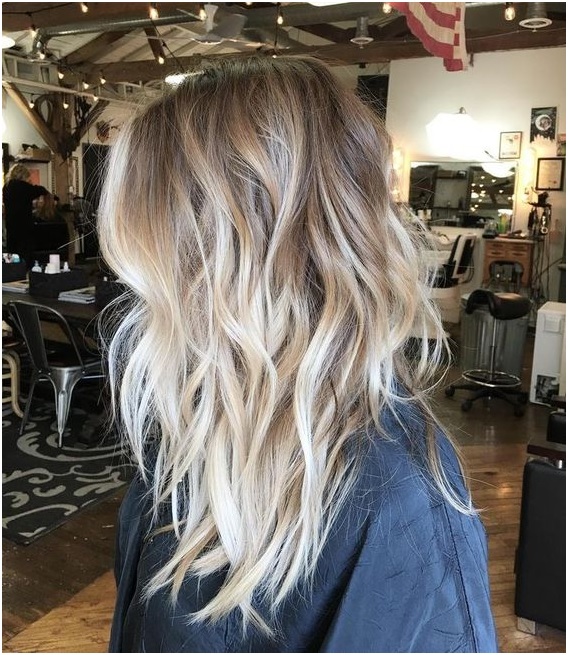 Will Balayage Damage My Hair??
Balayage will not dry out your hair any more than other colouring technique. Our highly trained team understand exactly how your hair will respond to the colouring process and how to apply the colour to achieve the look you want. We can also protect the strength and condition of your hair during the process by using Olaplex. Book in for a consultation and please do ask your colour technician for more information.
Book a Balayage Hair Appointment at salonseventysix.
If you would like to transform your hair with a low-maintenance balayage look, please book in for a consultation or colour appointment at our Sutherland Shire hair salon by calling 0492 924 199